An oil change is one of the most important things you can do in order to keep your engine running smoothly in your vehicle. It can also help you get more gas mileage while you are driving. You will want to have your oil changed during your inspection, or according to when your car manual says to.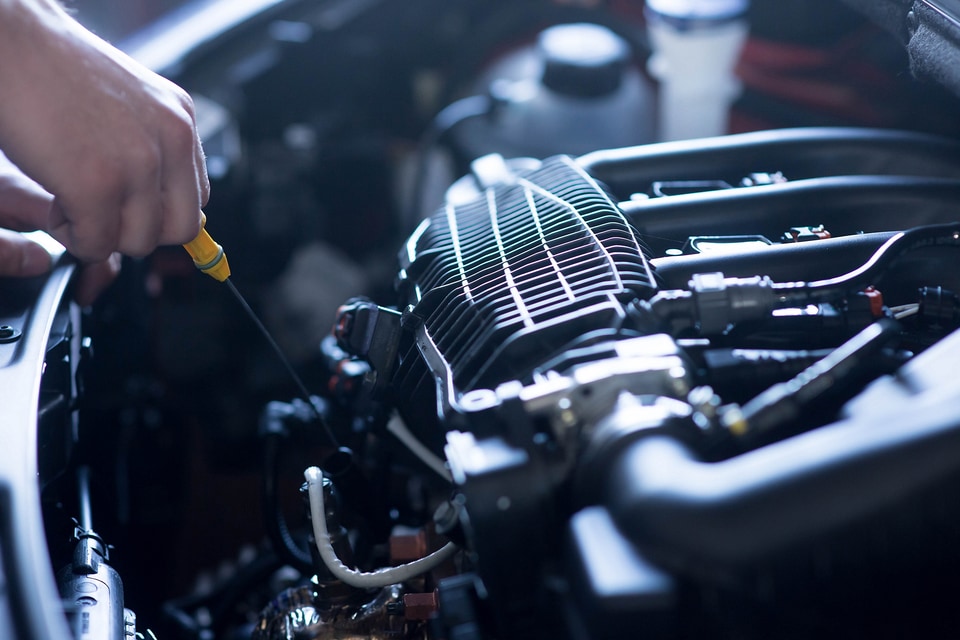 Here at NorthStar Ford you will find that our dealership will change your oil for you in no time at all. Our dealership has experts that work on the vehicles in a timely manner. You will find our prices to be fair and reasonable, and you'll always get respectable service.
Make sure that you are getting the most gas mileage as possible out of your car by changing your oil often. Just give us a call to set up an appointment with us. It is the best way to get the most longevity out of your vehicle.